Winter Vacations in Kashmir Schools Expected To Begin From December, Check Tentative Date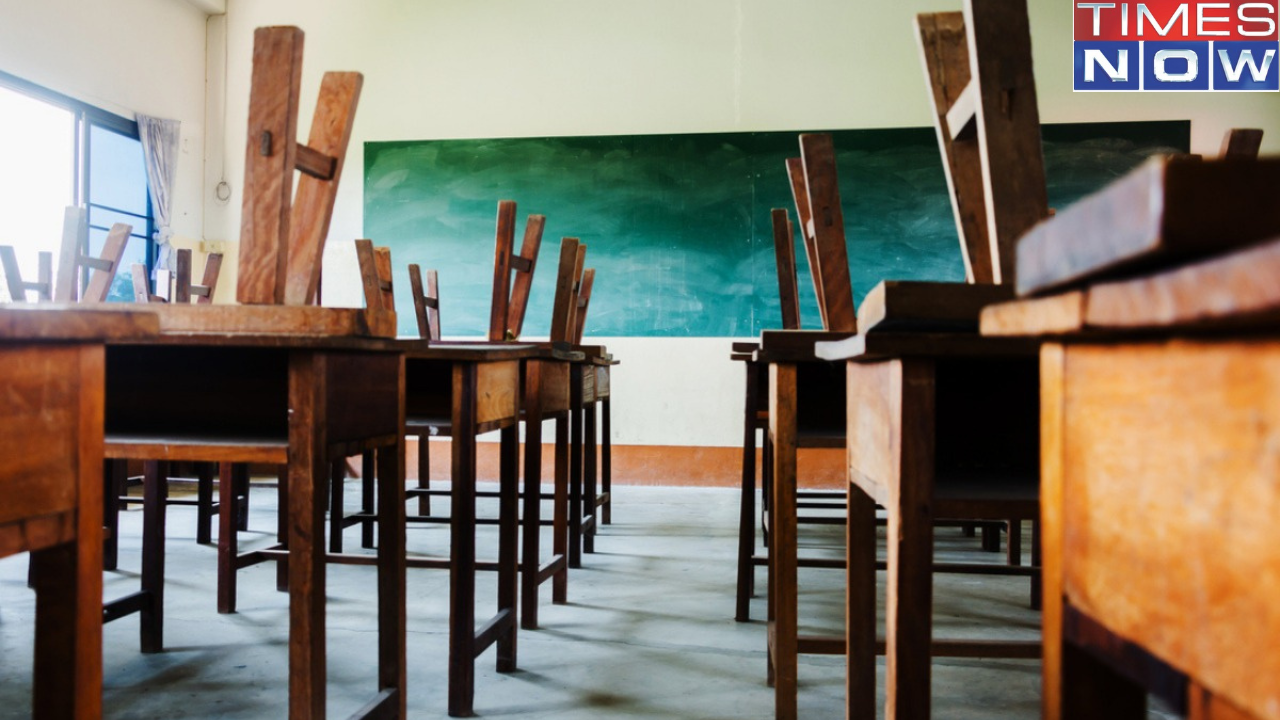 Winter Vacations in Kashmir schools are likely to begin in the month of December. According to local reports, the vacations are expected to begin on December 1, 2023 however nothing has been confirmed yet.
In 2022, the winter vacations had begun from December 1 so based on past trends, the chances are that this year as well the vacations will begin on the same date. School students and parents must note that the date is not yet confirmed by the District Commissioner/Collector.
Local reports suggest that students are grappling with the challenges posed by dense fog during the early hours in the morning.
The parents are asking the authorities to reassess school timings for younger students or announced early winter vacation as safety and health are their top prior cities
There are chances of fog intensity escalating and parents are considering keeping their children at home if the weather conditions persist
Winter vacations are likely to commence from the first week of December. The duration of winter vacation 2023 in Kashmir is expected to be from December 1, 2023 to February 28, 2024. Decision is taken based road conditions, safety, and the overall well-being of students.
School students and parents are advised to keep a check for the official announcement to plan accordingly for the upcoming winter break.
In other news, schools in Delhi were given an early winter break from November 9 to 18, 2023 due to AQI level rising.
For latest updates on winter vacations in schools, stay tuned