BSNL 398 Prepaid Plan With Truly Unlimited Data [Full Details]
BSNL 398 Plan With Truly Unlimited Data
BSNL 398 Plan , BSNL 398 Plan With Truly Unlimited Data – Users are accustomed to Bharat Sanchar Nigam Limited (BSNL) offering really limitless data plans. There is no other telco in India that provides customers with this prepaid package. Even more intriguing is the fact that this prepaid plan from BSNL costs less than a postpaid plan with unlimited data from Vi. Notable is the fact that BSNL was the only telecom provider that did not increase prices in 2021. Let's examine the prepaid plan we're discussing to decide whether it's good.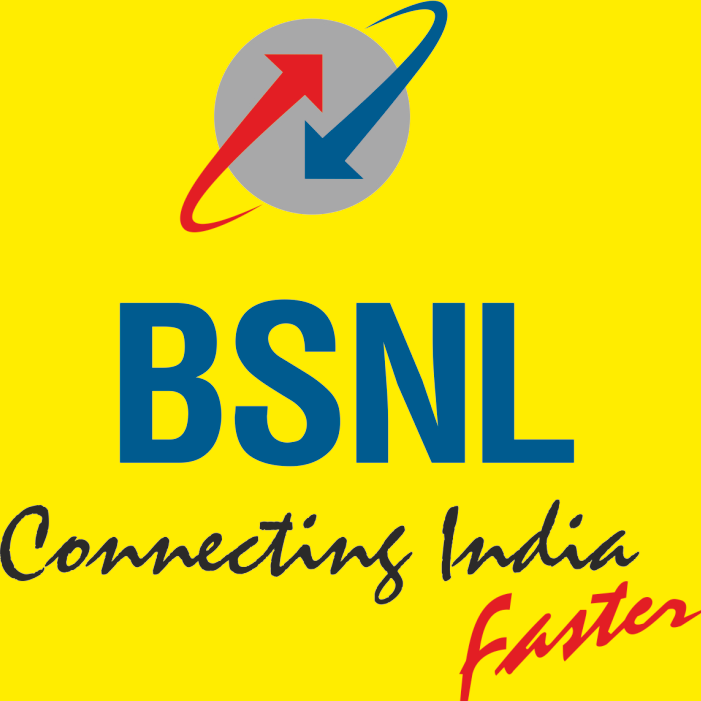 BSNL 398 Plan

 :
| BSNL 398 Plan | Details |
| --- | --- |
| Prepaid Recharge : | ₹398 |
| Data : | Truly Unlimited |
| SMS : | 100 SMS per day |
| Calling : | Unlimited |
| Validity : | 30 Days |
The prepaid plan that costs Rs 398 from BSNL includes genuinely unlimited data. The amount of data that is provided with this plan is not subject to any kind of FUP (fair use limit). Users are provided with genuinely unlimited phone calls as well as 100 SMS per day. This particular BSNL 398 plan does not provide any supplementary benefits of any kind. This plan's validity for service extends for a full month (30 Days).
This plan is one of a kind because it provides consumers with virtually unlimited data for less than Rs 400, making it one of the most desirable options currently available on the market. Even though BSNL provides customers with a wide variety of one-of-a-kind prepaid plan options, the state-owned telecommunications company is still trailing behind the competition because it does not offer 4G service.
By the end of 2022, BSNL hopes to have 4G networks up and running across a significant portion of the country. Additionally, BSNL is working on a strategy to launch 5G using homegrown equipment by the year 2023. If everything goes according to plan, very soon, BSNL will be the only telecommunications company to offer 4G services through a network that was built entirely within the country. It will be a significant accomplishment and will provide the telecommunications company with an advantage over its private rivals.
Even Jio and Airtel are looking into the possibility of utilising homegrown technology for 5G. However, none of the private telecommunications companies have even tested out domestic 4G. Because 4G is going to be important for many years to come, this presents an excellent opportunity for BSNL to get back on its feet and demonstrate its worth to the Indian market.
Users who are fortunate enough to live in areas with strong BSNL network coverage might consider purchasing this package.