7th Pay Commission: Big news for central employees, the government changed the rules of promotion, the decree came just before increasing DA 
7th Pay Commission: Big news for central employees, the government changed the rules of promotion, the decree came just before increasing DA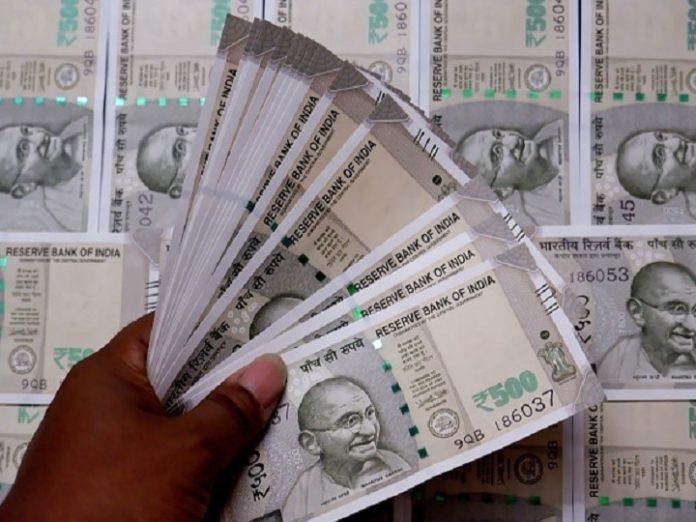 7th Pay Commission news: Lakhs of central government employees and pensioners are waiting for dearness allowance and relief to increase. Their wait is going to end soon. It can be announced in the cabinet meeting to be held on 28 September. Central employees will get good news as soon as the festive season begins.
But, just before this, the government has issued a new decree. This decree is related to the promotion of employees. The government has decided to change the rules of minimum qualifying services for promotion.
Rules of minimum service condition will change
The Department of Personnel and Training (DoPT) has issued an office memorandum regarding this. In this, information has been given to change the rules of minimum service condition for promotion. It has been said that the ministries and departments should implement changes in the recruitment and service rules in the job. Pay Band and Grade to be included in the Level Pay Matrix as per the recommendations of the 7th Pay Commission.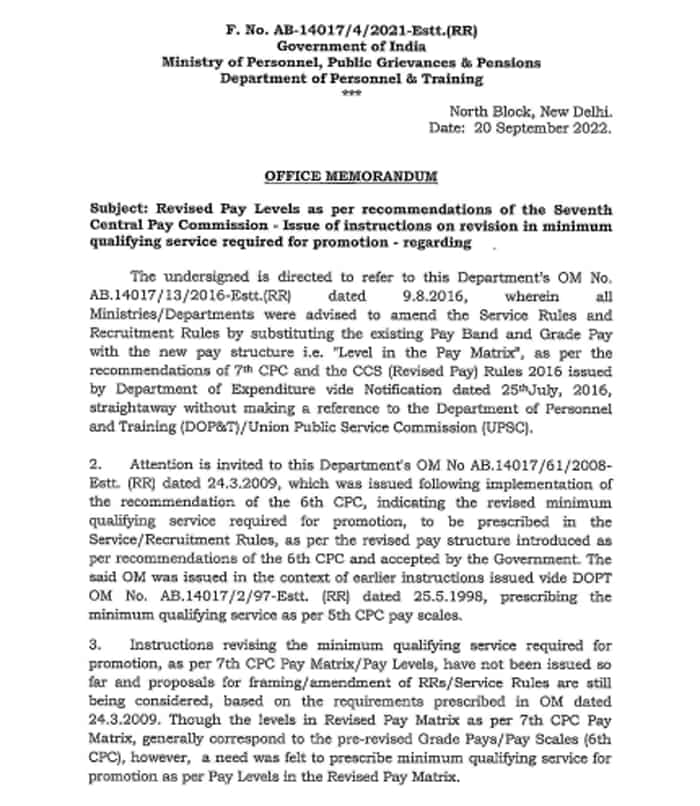 How many years of job is required for promotion?
According to the change in the rules of promotion-
For Level 1 and Level 2, 3 years service is required.
12 years experience is required for Level 6 to Level 11.
For Level 7 and Level 8, it is mandatory to have a job for 2 years.
How much is the DA of the employees going to increase
Dearness Allowance (DA) is to be increased for July 2022. It will be considered applicable from 1st July 2022. Meaning, in case of payment in September, the government will also pay the arrears of the last two months, July and August. If sources are to be believed, it is to be announced in the Union Cabinet on September 28.
Due to this payment to be made before Dussehra-Diwali, there will be a significant increase in the salary of the employees. The total dearness allowance is expected to increase by 4 percent. Due to this, the dearness allowance of the employees will be increased to 38 percent. Right now 34 percent DA is available.